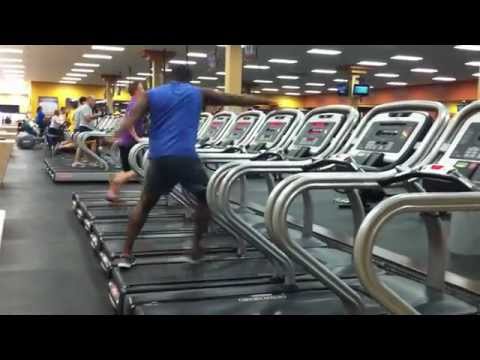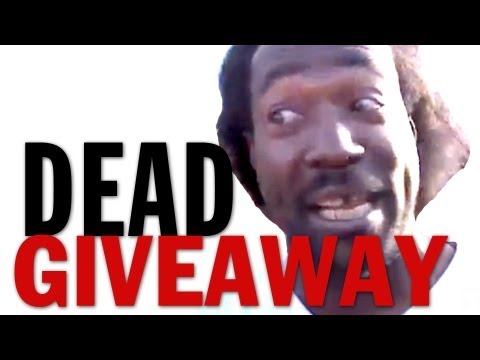 6 tags
Lane Would: Four Non-Polarizing Thoughts on Gay... →
lanewood: My Facebook News Feed is a minefield this week. Growing up as a conservative christian cliché in Oklahoma, then moving to Nashville… then to NYC… then to Austin and back to NYC… and now to San Francisco, my position on marriage equality has evolved as much as my geographic position. And although…
1 tag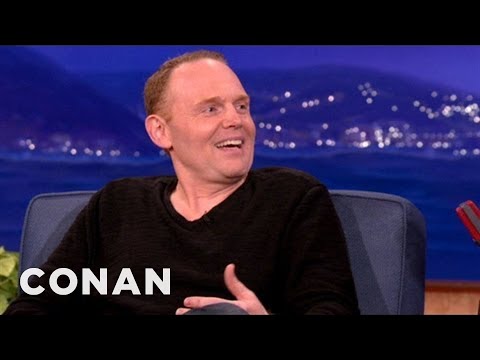 Watch
And the best multimedia birthday wish comes from Greg and Merilee. Amazing.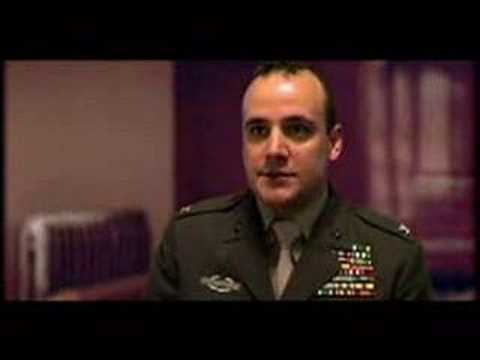 1 tag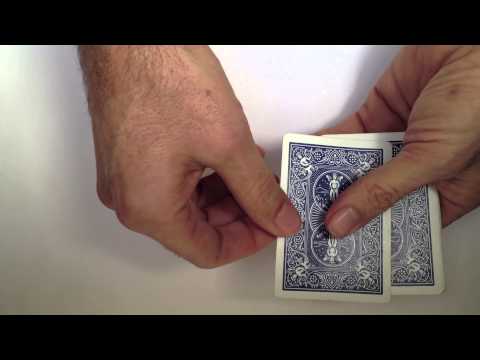 1 tag
Going Viral For Something You Didn't Do →
Or said another way: see my post immediately before this one and then read the rest of the story.
1 tag
THEKILLEROBOT: My Anti-Resolutions for 2013 →
Love the way Jonathan is thinking about 2013 killerrobot: I've got a few ideas on how to make 2013 more awesome, but these are the opposite of normal resolutions. Kinda like anti-resolutions. Still, take a look and lemme know what you think. Pick up a few pounds — I'm just a slight guy (with a little bit of a Sierra Nevada Pale Ale belly) but…
1 tag
"The spread of computers and the Internet will put jobs in two categories: People..."
– M. Andreessen - http://usatoday30.usatoday.com/money/business/story/2012/09/16/jobs-fight-haves-vs-the-have-nots/57778406/1
LabDoor Blog: New Year's Resolution Ideas, Tips,... →
labdoor: Lose weight. Quit smoking. Learn something new. Eat healthier. Save Money. We enter each New Year filled with promises for bettering ourselves. Yet if everyone actually accomplished these goals, the world would be a much smarter, healthier place than the one we currently inhabit. What…
GREG ISENBERG: 5 Life Hacks That Will Make You... →
gregisenberg: I'm an anomaly By the age of 24, I've had the opportunity to brush shoulders with billionaires, impact millions of people via the internet and build fortune 500 internet strategies. Plus, I did it all from Montreal, Canada, with no Harvard degree (frankly, no degree, I'm a comp sci dropout) and…
NYC GOV: Statement from Mayor Bloomberg, Co-Chair... →
nycgov: "With all the carnage from gun violence in our country, it's still almost impossible to believe that a mass shooting in a kindergarten class could happen. It has come to that. Not even kindergarteners learning their A,B,Cs are safe. We heard after Columbine that it was too soon to talk about gun…
2 tags
Listen
1 tag
"We need to believe you believe. That you're just not doing it as a..."
– Bob Lefsetz